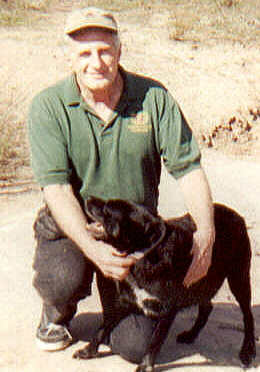 Bountiful Library Class
VeganCowboy(Scientist).org (home) . Schedule . LifeSave.org (home) . LDSVeg.org (home) . VeganEating.org. (home)
If you are sick and tired - of being sick and tired!
First Tuesday of each Month
Regular Education Class: (class happens, even if main presenter is away)
Bountiful Utah Public Library, 750 S. Main, 7pm
-- Check at desk for auditorium assignment.
Open Discussions on Health and related issues. Special Guest presenters scheduled as available.
No product, nor paraphernalia is promoted -- nor permitted in our classes -- ever!
Just Honest Education!
Main presenter /coordinator -- Thomas Rodgers -- TheVegan Cowboy Scientist is an 11yr
survivor of malignant melenoma, four strokes, heart disease, MDR Strep A
(the killer infection of Jim Hensen, Muppet creator of Kermit the Frog)
and more! Rough and honest, as an ex dairy ranch operater must be;
you will not be comfortable in your old habits after hearing the truth,
but you will be able to make healthy choices!
call 298-9095 or Vonda 543-1876 (caller ID desplayed/required for answer)
VeganCowboy(Scientist).org (home) . Schedule . LifeSave.org (home) . LDSVeg.org (home) . VeganEating.org. (home) . Back to Calendar
Special Thanks to Brooke Adams, reporter for the Salt Lake Tribune for her wonderful article:
"Little Sprouts" - Pregnancy and raising children on a Vegan Diet.
---
Please encourage and thank Brooke (and Stacey Nix Univ. of Utah Nutrition, who she referenced ) for her kindly positive efforts in courageously publishing this article! Her article helps correct seriously flawed public perceptions in truly healthy life choices, particularly for children. This information is in critical need, especially within our western meat focused economy with its over-advertised and misinformed, hence consequently unhealthy youth, families and communities - including many health professionals and educators.
Consider sharing your personal and your family's vegan health successes with Brooke (and Stacey) as well.