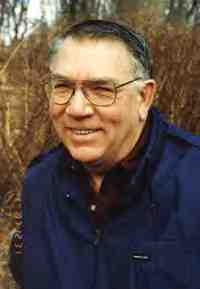 Howard Lyman -- The Mad Cowboy!
will be in Salt Lake City July 10 2002
6:30 pm at Avalon Theater, 3605 South State Street, SLC, Utah, cost $8.00, hosted by
Coalition for Compassionate Living and EarthSave Salt Lake -- (See Flyer below)
His lecture at Salt Lake City's Avalon Theatre will supersede the regular EarthSave Potluck for July 10 2002
Howard Lyman is the founder of Voice for a Viable Future and the former president of EarthSave International. Howard travels over 100,000 miles every year speaking and educating about the dangers of factory farming and the advantages of a healthy, organic, vegan lifestyle. Don't miss this wonderful opportunity to learn how you can make a difference in your health and the global environment. See Flyer - below!